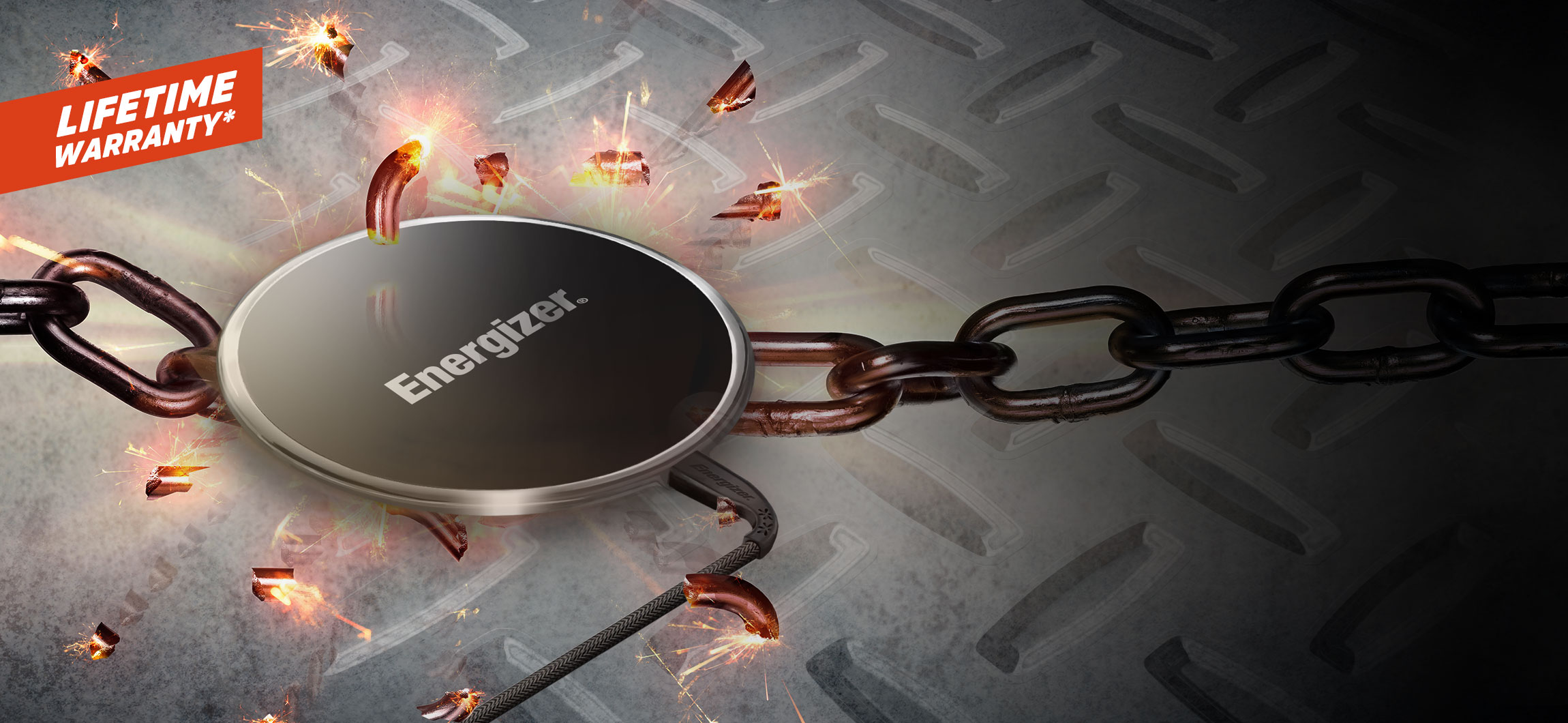 Wireless charger
No cables, no limits
The fine-looking Energizer® wireless charger is thoughtfully engineered to conveniently charge devices at high speed. Sold with a Lifetime Warranty cable, it's made to last for a while. Its small size and its sleek round design will make it your favourite charging accessory.
Lifetime Warranty

Convenient solution

Advanced technology

Fast charge

LED signal

Elegant and compact
design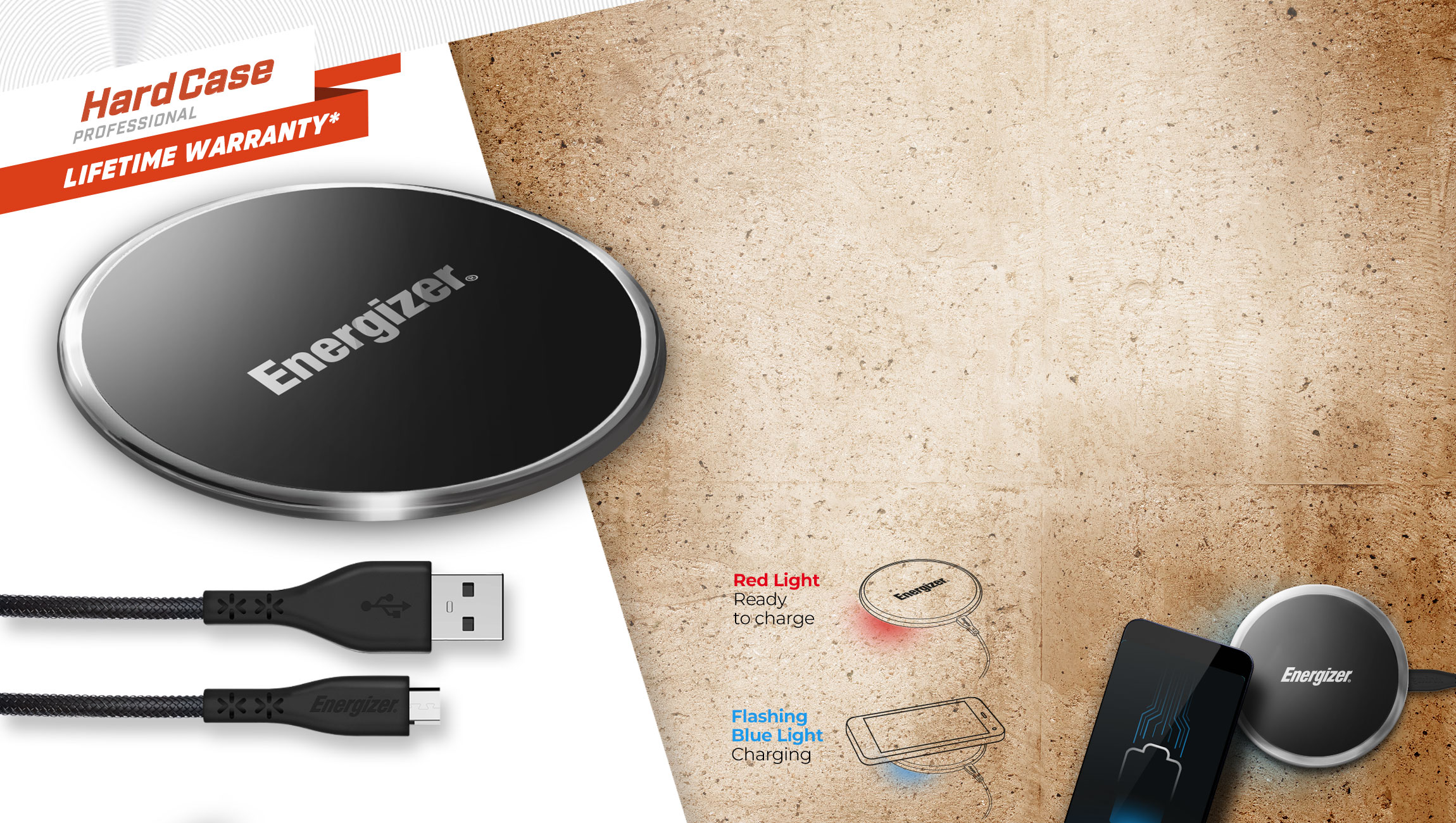 Lifetime Warranty wireless charger 10W + Micro USB cable
This beautifully designed charging pad powers up compatible smartphones at a high speed of up to 10W. It's engineered to safely and easily recharge devices through most slim cases by simply placing them on the charging surface. An LED light turns on when the phone is charging.
Keep one on your desk, kitchen counter or nightstand to instantly give a quick boost to your devices.
It comes with a highly resistant Micro-USB Lifetime Warranty cable that can withstand up to a 50kg weight and can be used separately to charge and sync devices with a compatible port.