Ultimate
Taking screen protection to the next level
The Ultimate screen protectors provide exceptional durability for your screen. Designed with the toughest premium tempered glass and a 9H scratch resistant surface, they safeguard your screen from impact, drop and marks, even in extreme environments.
Premium tempered
Japanese glass

Ultra resistant:
9H hardness rating

Ultra clear HD

Optical Clear Adhesive
technology

Oil resistant
to reduce fingerprints

100% touch responsive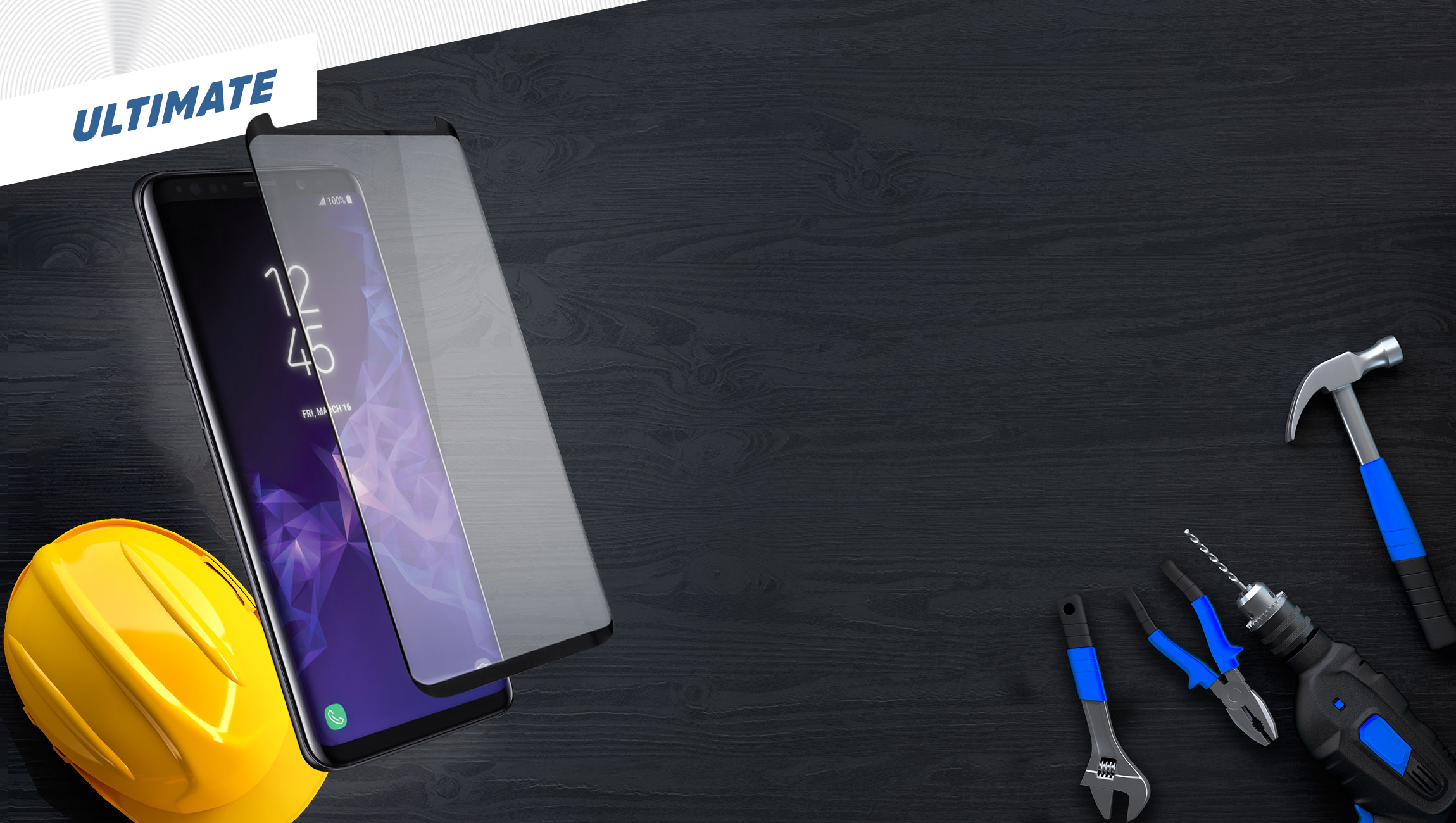 Ultimate screen protectors
Made from premium tempered Japanese glass and rated 9H for their hardness, the Ultimate screen protectors are designed to absorb the shock of strong impacts and to preserve your screen from cracks and scratches.
Lightly curved to fit your smartphone perfectly, they are easy to apply thanks to advanced optical clear adhesive technology. Only 0.33 mm thin, ultra-clear and 100% touch responsive, they will make you forget they are there.
Compatible with
Samsung Galaxy S9 and S9+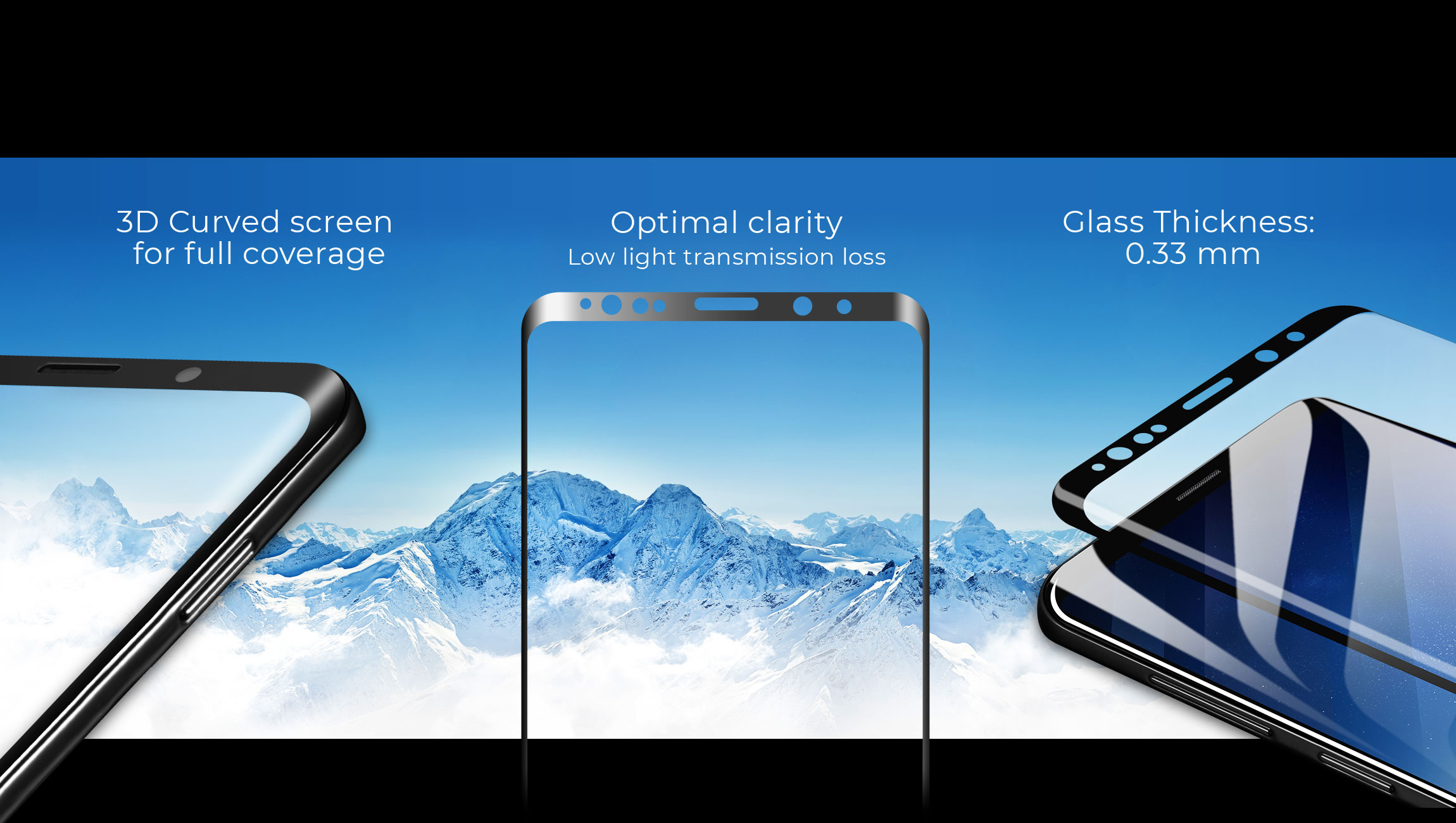 Energizer® offers ultimate technology protection
Optical grade OCA glue
Optical Clear Adhesive is a clear gum, and it is an inorganic material. OCA is used to the paste combination of lcd digitizer mainly, in general, namely, the highly transparent double-sided adhesive. What is more, OCA has many characteristics, like, high viscosity, more than 99% of high light transmittance and anti-UV weathering resistance and so on.