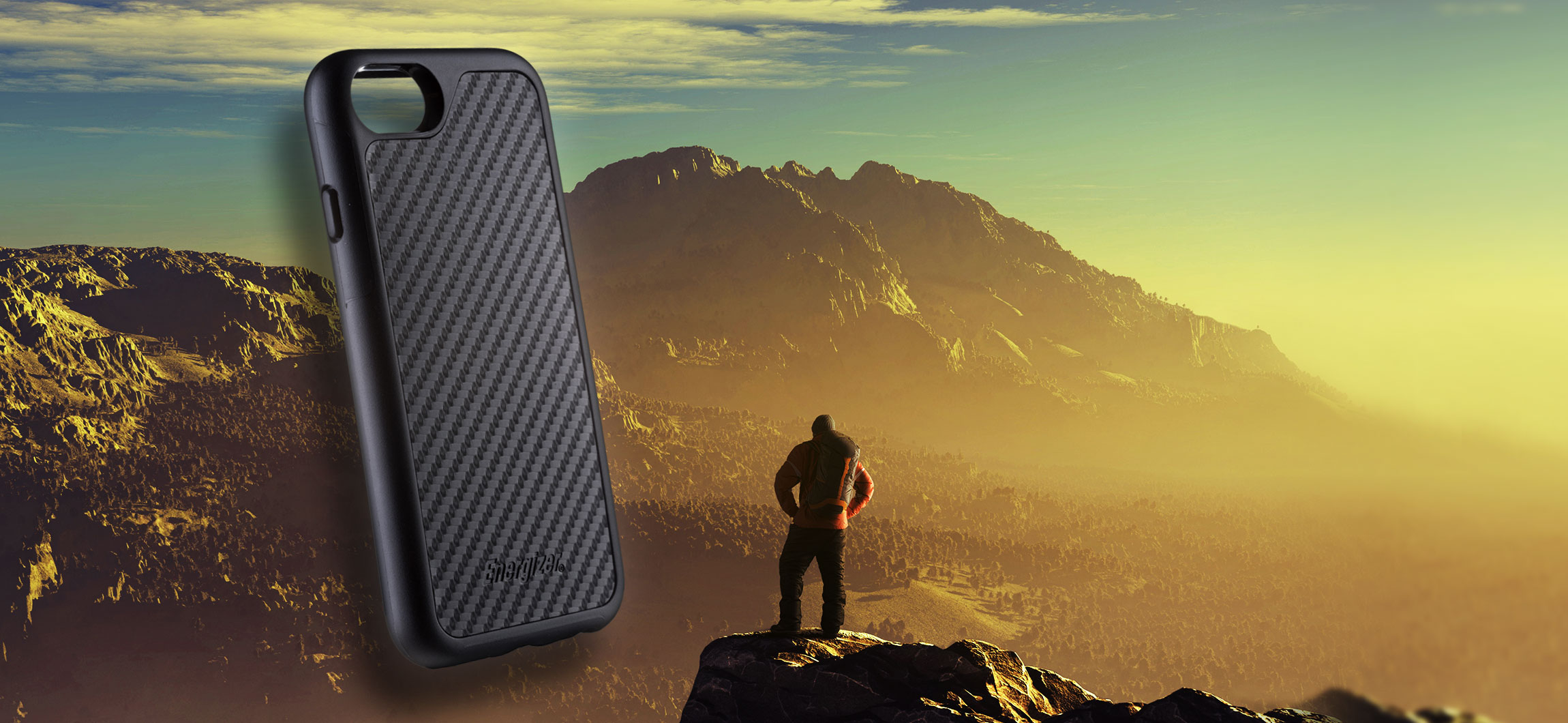 Shockproof 3m
The ultimate shield

| | | | |
| --- | --- | --- | --- |
| | | | |
| Military standard certified | 3 layers of materials | Timeless design | Thin and lightweight |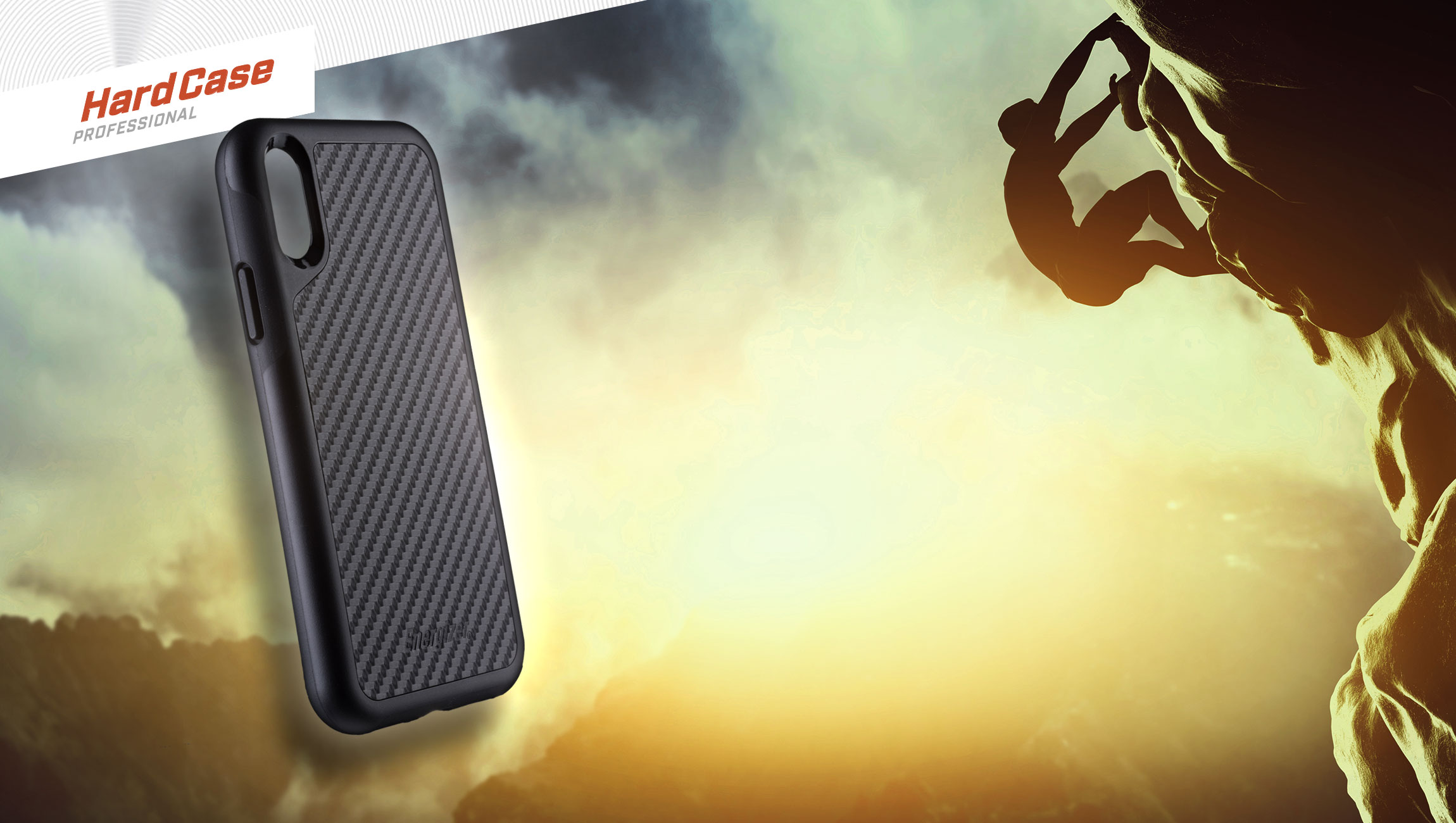 Shock-proof back cover 3m
Tested and certified to military standards, the Energizer® shock proof case protects your smartphone from impacts and drops up to 3 meters. It's engineered with two layers of shock-absorbent materials and a carbon-effect coating to give it a modern and timeless design. Thin and light, it remains discreet while ensuring maximal protection.
Material
TPU & Polycarbonate
Design
Carbon style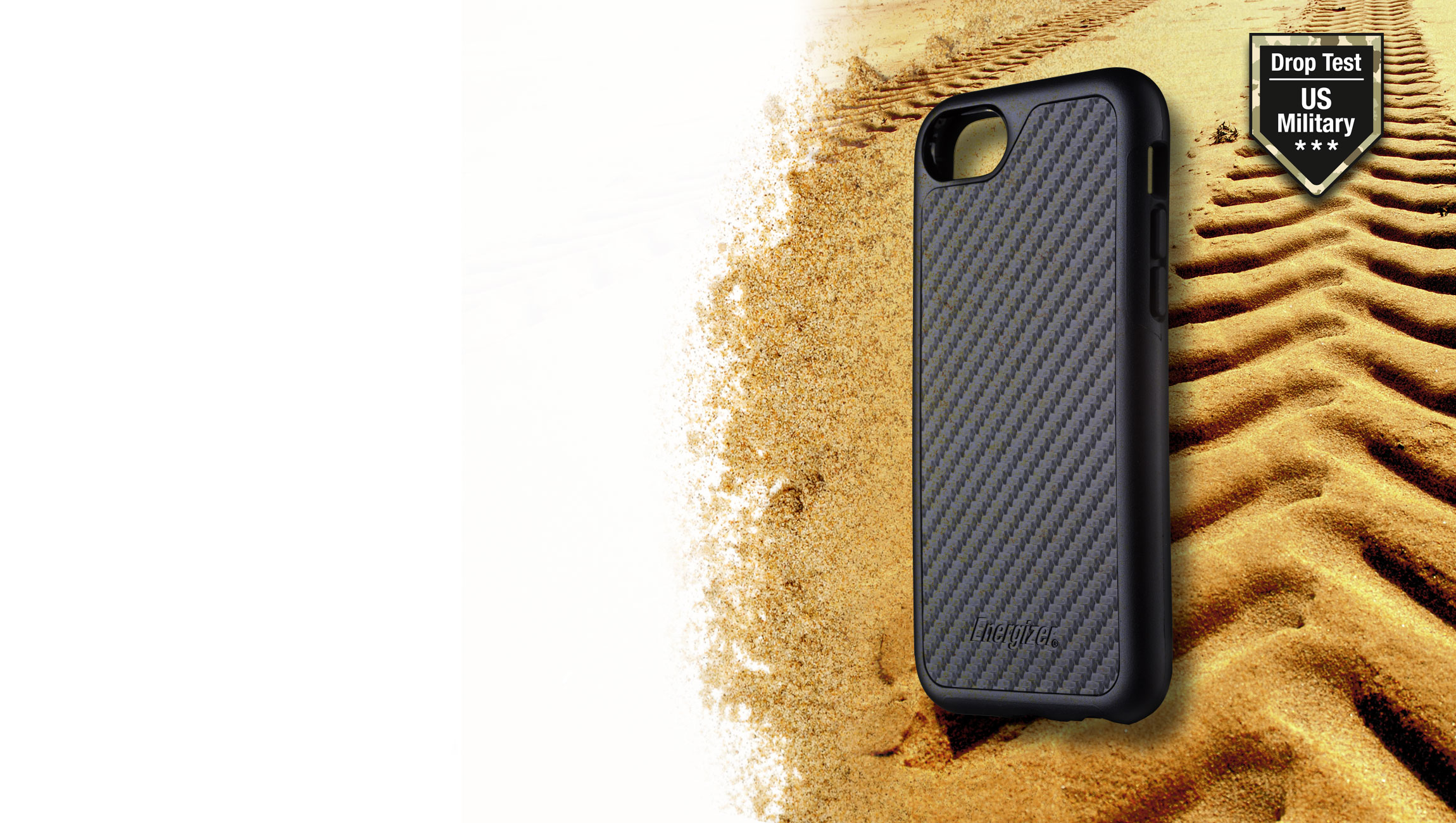 Military Standard certified
All Energizer® cases are undergoing a series of resistance tests and are certified MIL-STD-810G to guarantee ultimate protection for your smartphone.
Recognized as a quality label, MIL-STD-810G is a standard issued by the US Army Developmental Test Command. It involves a series of different environmental tests to determine the strength of the tested product.
This case is certified to protect your phone from drops up to 3 meters.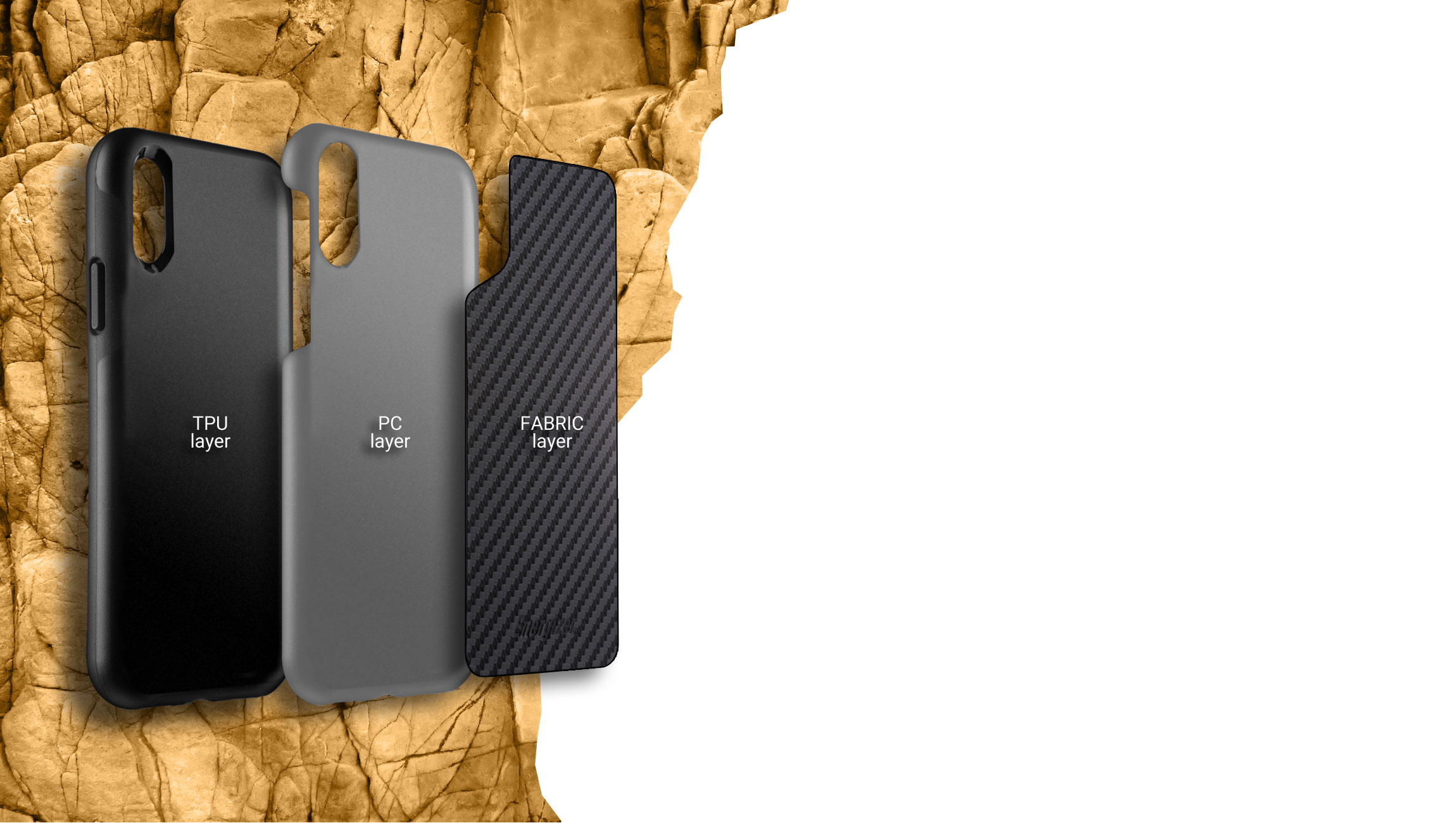 Engineered for ultimate protection
The 3m shock-proof case is designed with 3 layers of protective materials:
TPU
shock-absorbing material combined with air cushions for complete protection
Polycarbonate
very strong and heat-resistant material
Carbon-effect coating
for a modern and timeless design