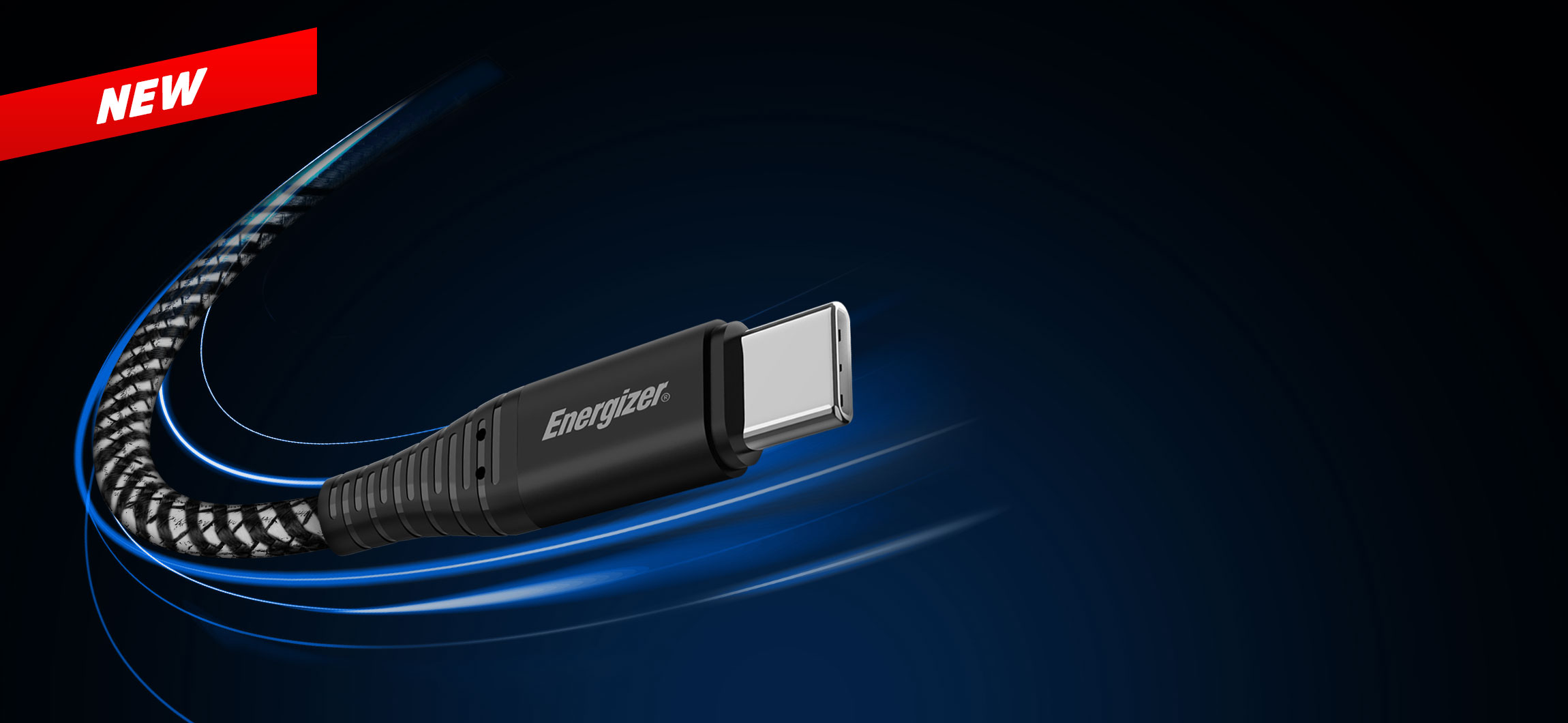 100W cable
High speed charging cable

| | | |
| --- | --- | --- |
| Supports high-power | Metal connectors | Braided nylon |
| | |
| --- | --- |
| Tough materials | Extra long |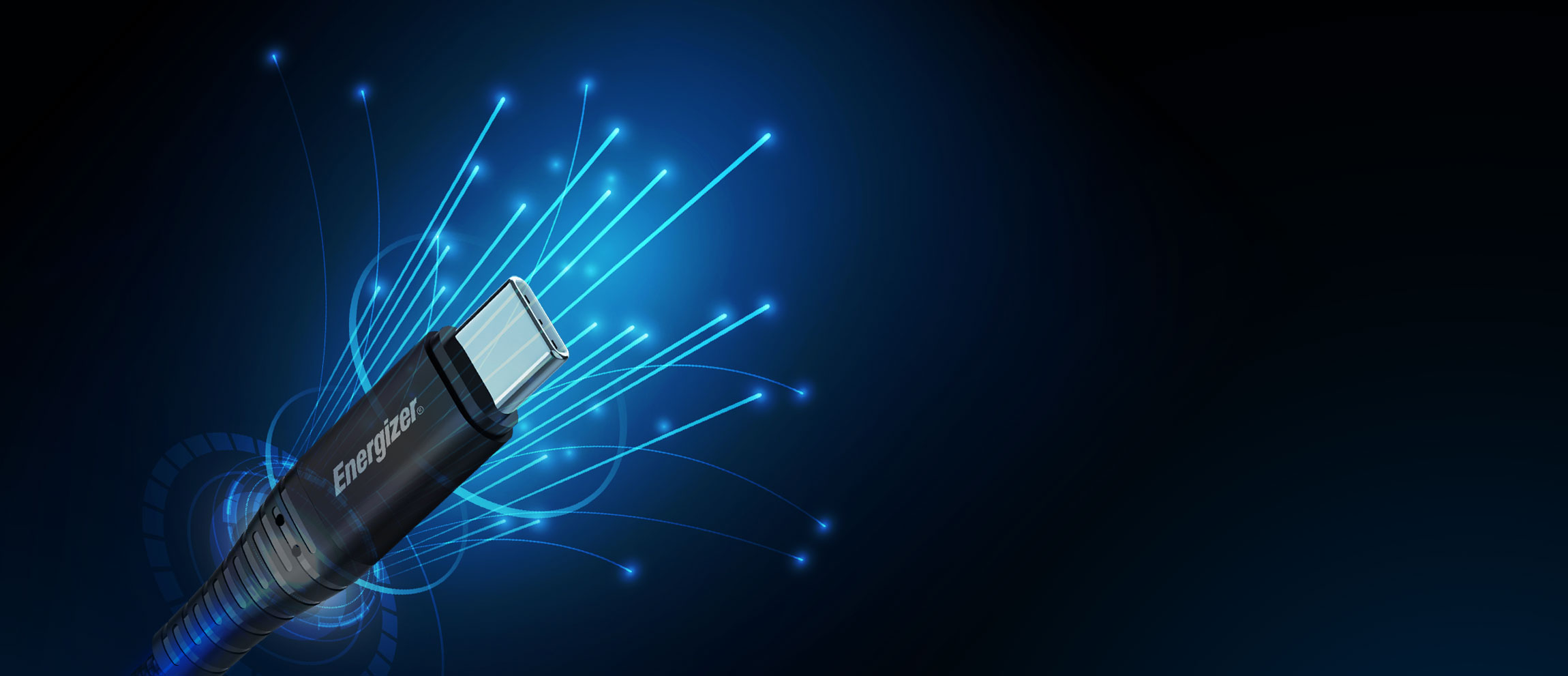 High-power
With the Energizer® 100W cable, you can take full advantage of the high power of Power Delivery ultra-fast charging technology for your compatible devices.
Supporting up to 100W, this cable allows you to use powerful chargers to your laptop for example.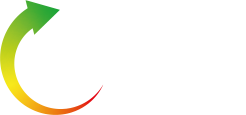 *3x faster than an Energizer®1A charger with less than 10% battery.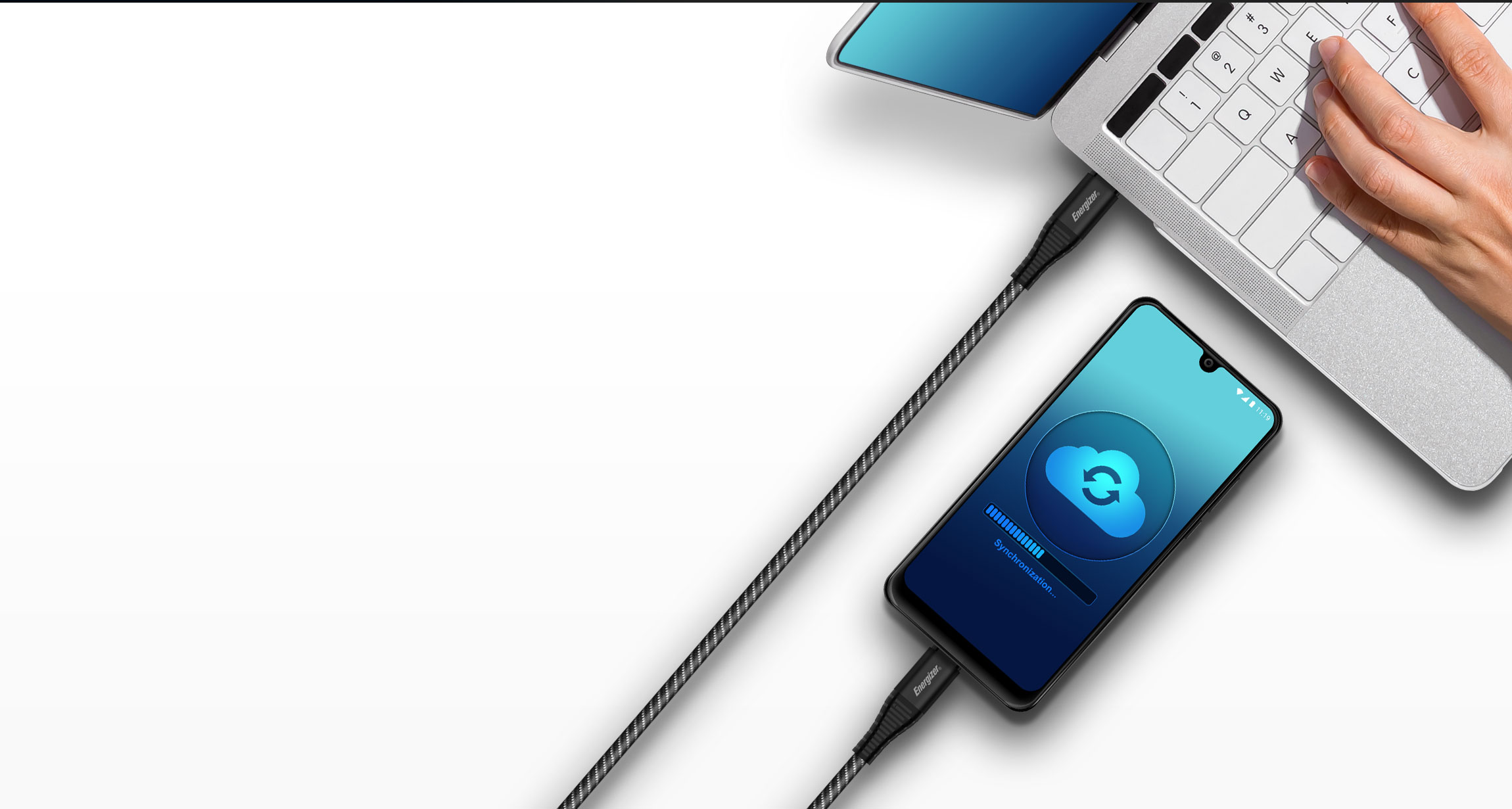 Fast data transfer
Sync your data with a transfer speed of up to 480Mbps, or 1GB in 30 seconds.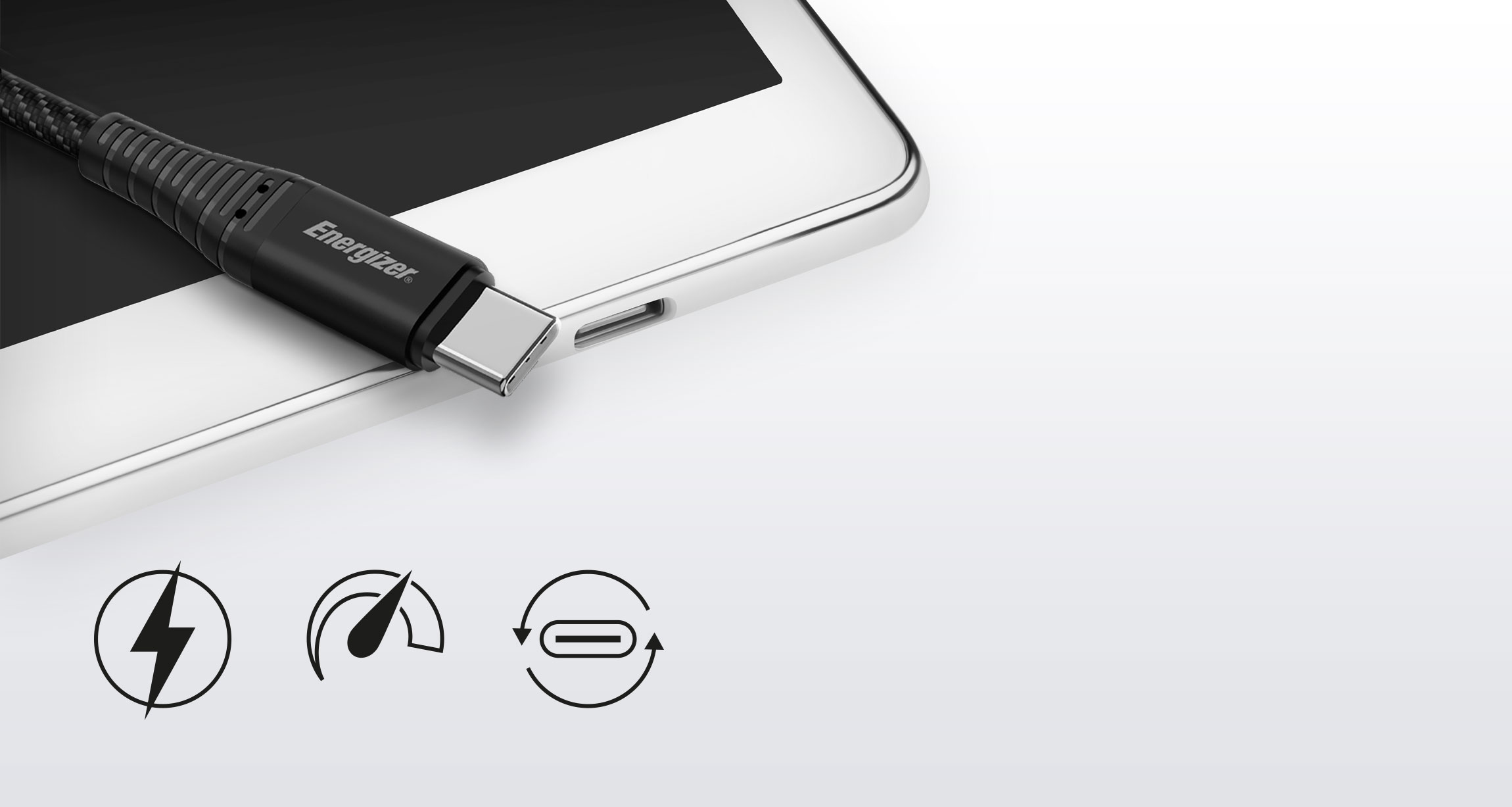 USB-C connectors
USB Type C gently pushes the classic USB (Micro-USB) out the door, as evidenced by the many devices which are now equipped with this type of connection.
Highlights:
The USB-C connector is designed to handle high speeds for data transfers and plenty of power.
It has a small electronic circuit that acts as an identifier and indicates its characteristics (maximum speed and maximum power).
It is a reversible orientation connector (plug the device in both orientations, up or down).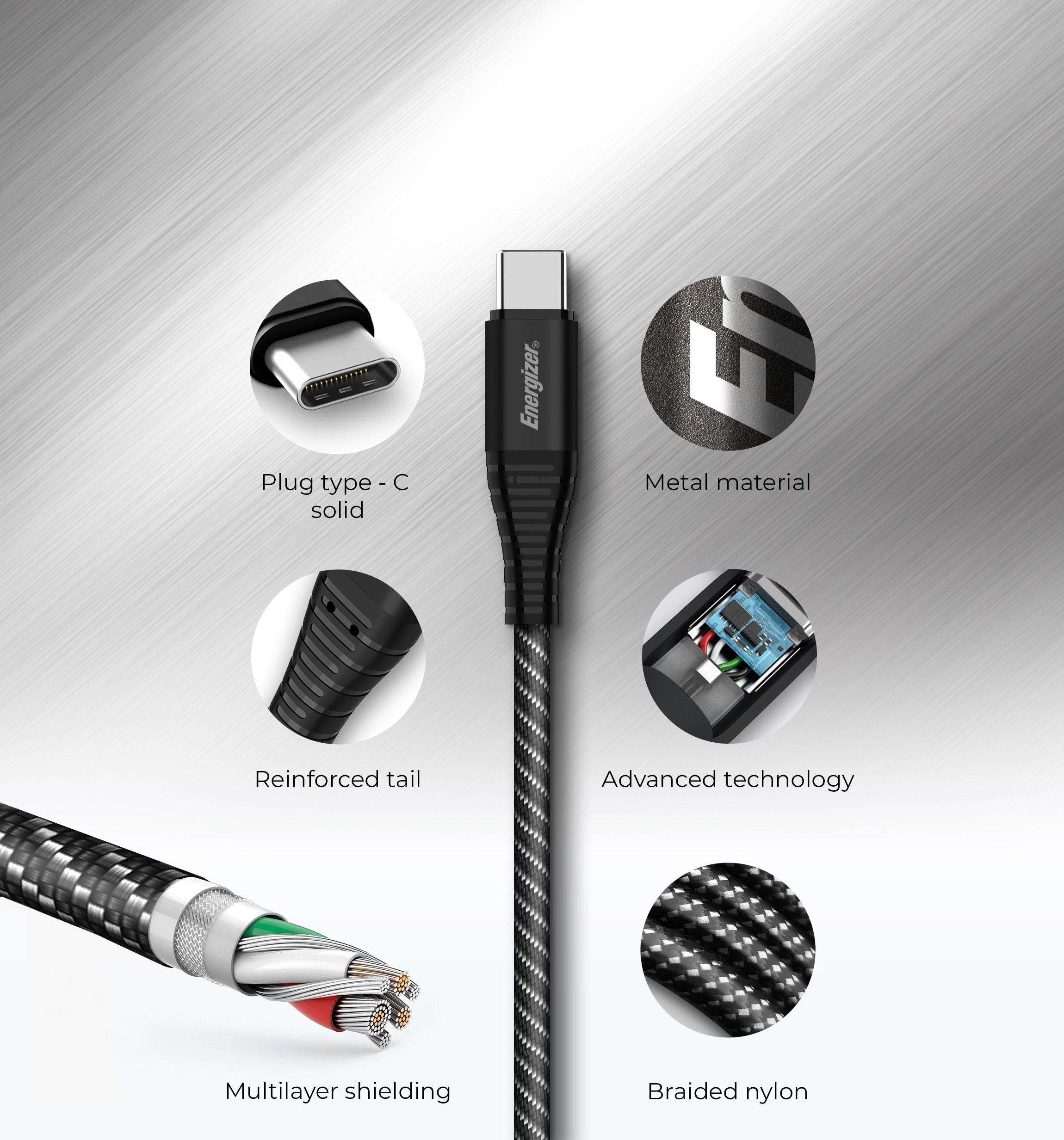 Outstanding strength and durability
Energizer® 100W cable is made of carefully selected, rugged materials.
Tested 10,000 times, it stands up to rigorous use and heavy use for a very long time.
Made of high quality braided nylon and protected by a multi-layer armor, it is durable yet flexible.
It easily withstands stretching and will not fray.
Its metal connector, finished with a thick and solid protective tip, will withstand a lot of handling.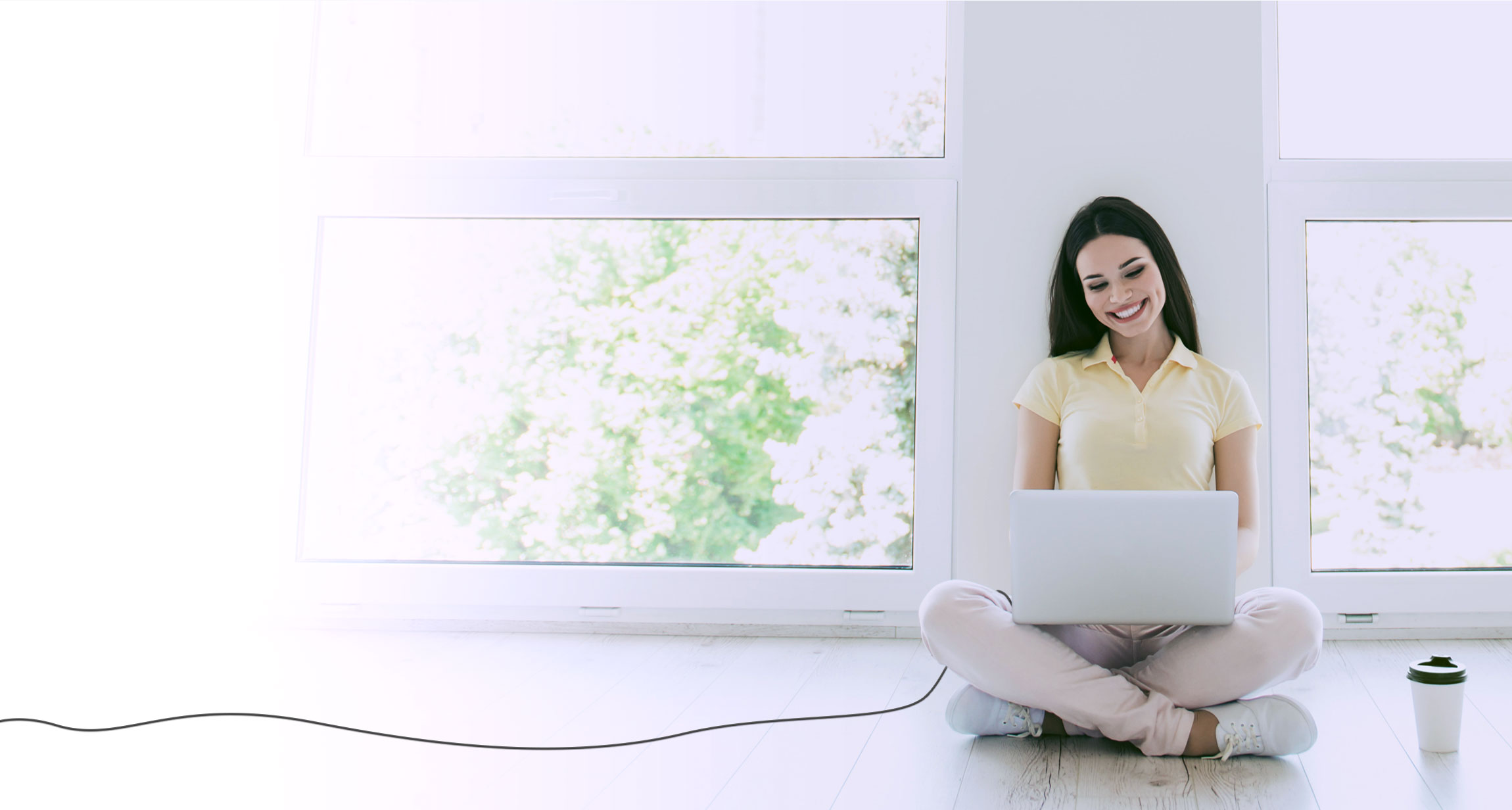 Extra long
Sit comfortably on the sofa or in your office chair while your phone is plugged in. This 2 meter cable is longer than standard cables to make it easier to use the smartphone while charging.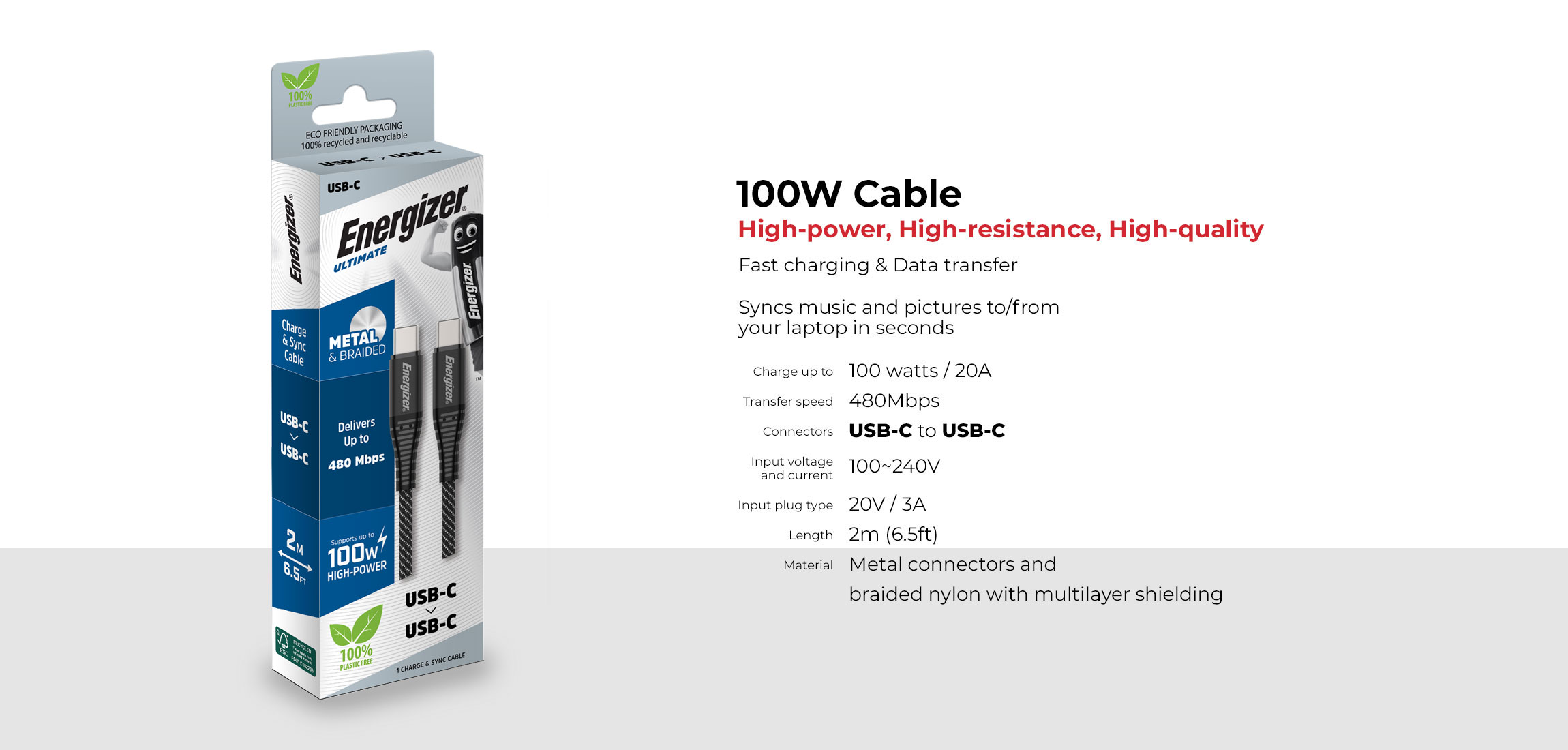 For these products:
2-year warranty in European Union / 1-year warranty in the rest of the world