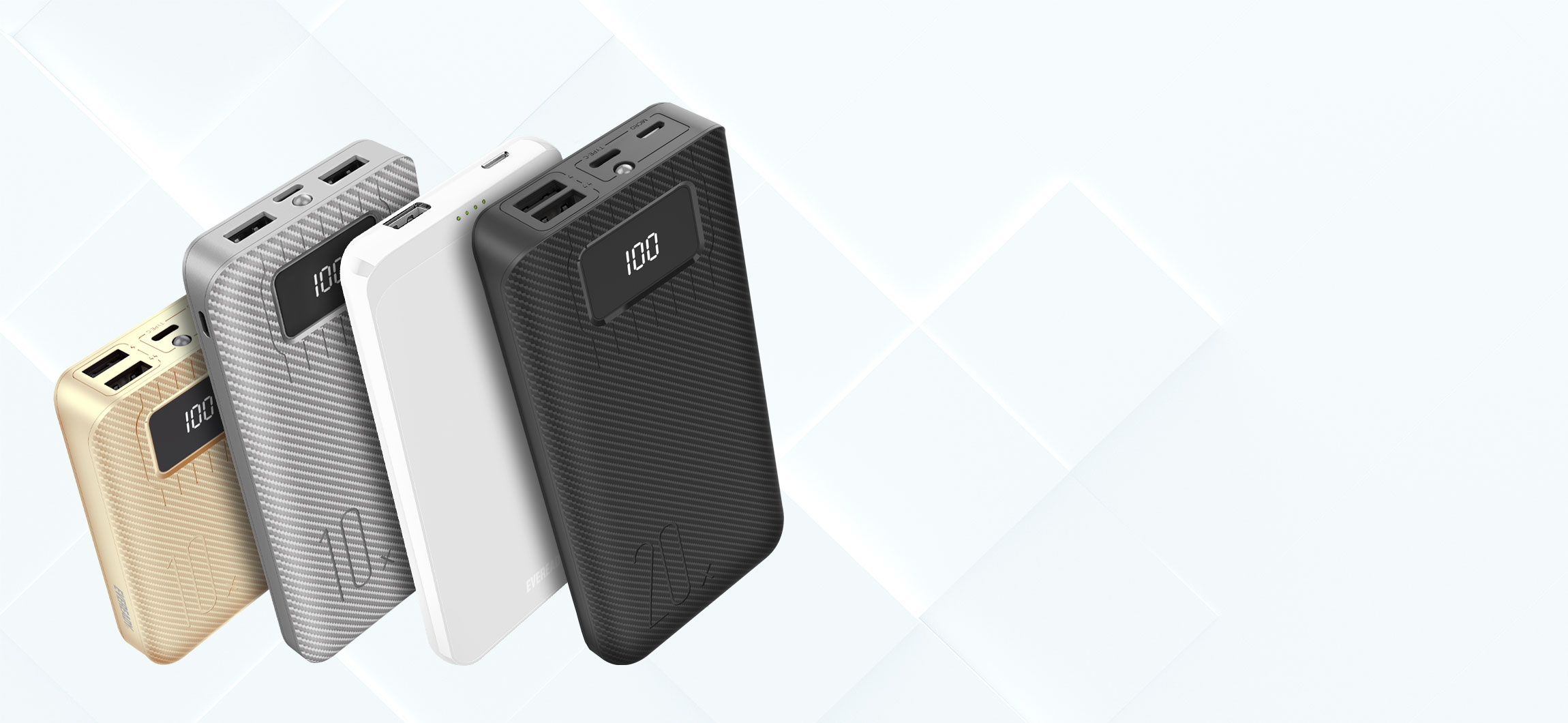 Eveready Power Banks PX
Take power with you everywhere

| | | | |
| --- | --- | --- | --- |
| Complete range | Premium quality | International | Types of port |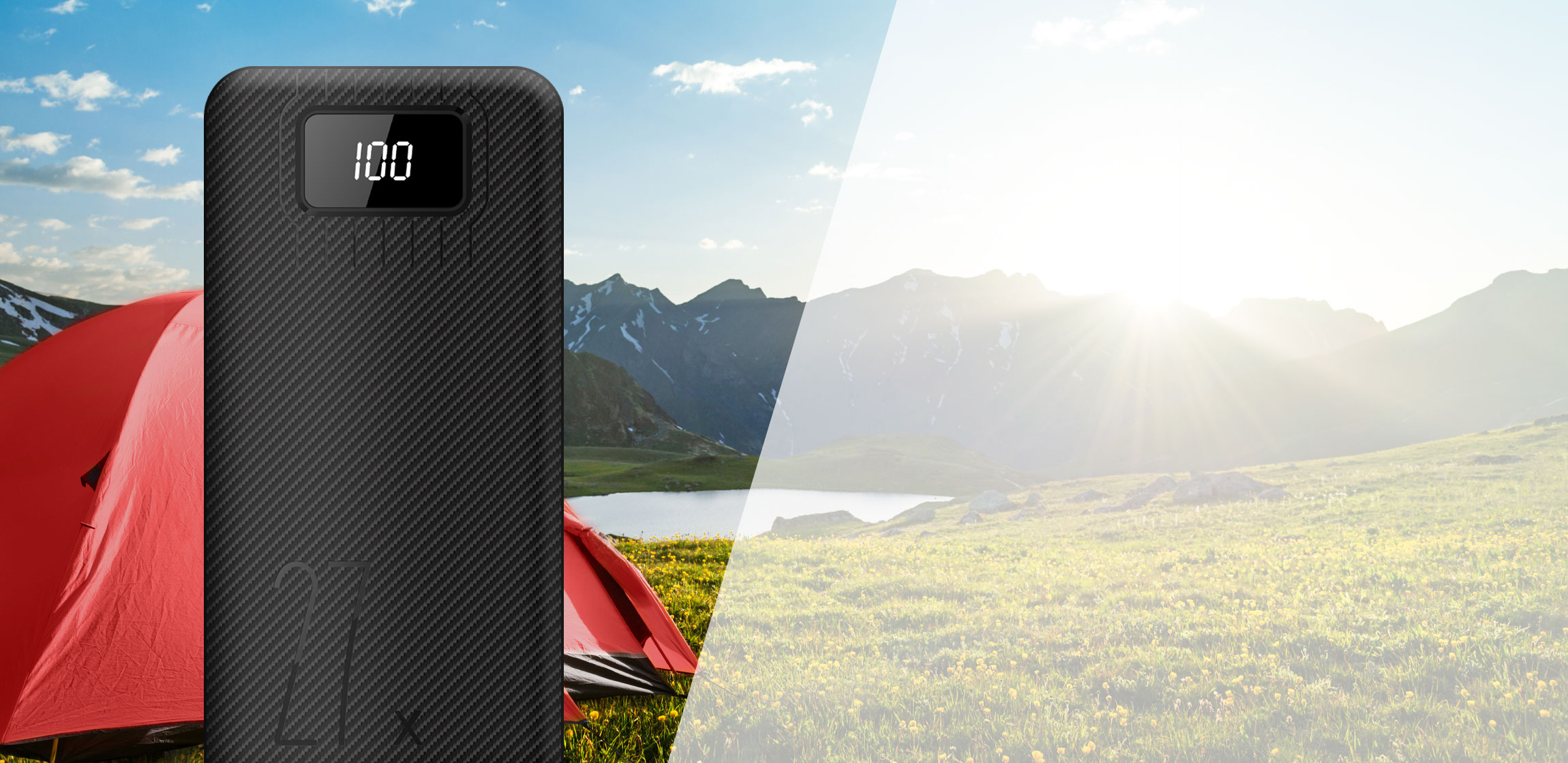 Very long-lasting power
Are you going on a long trip?
Take off serenely with the power bank Eveready PX27.
Its very large capacity allows you to recharge your smartphone or tablet several times wherever you are.
Thanks to its 2 USB-A ports, you can recharge 2 devices simultaneously.
Its screen shows you the remaining charge so you're never caught off guard.
With it your adventure can last a long time.
Capacity

27 000 mAh

Power

10W / 2.1A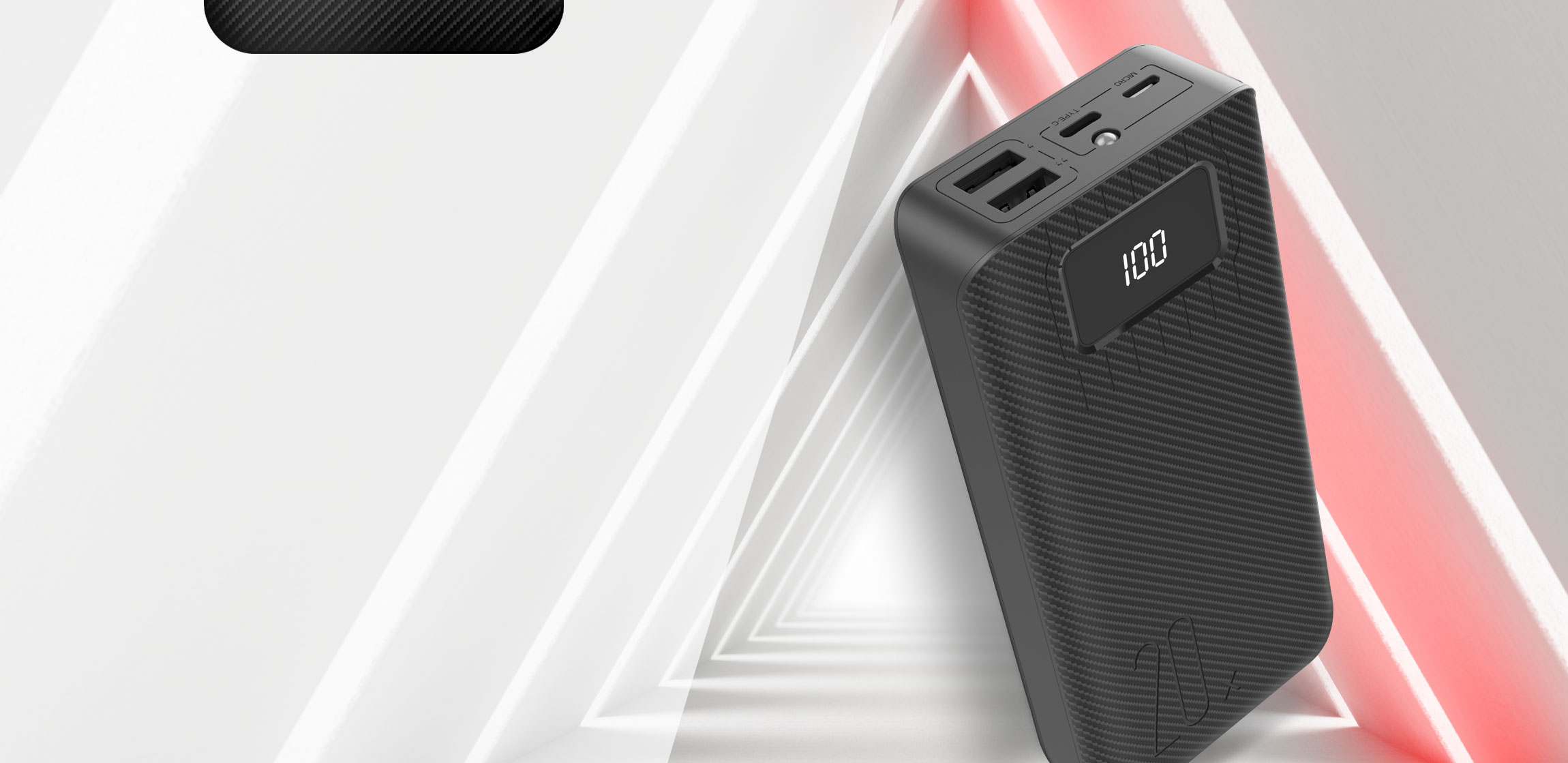 A high-capacity power bank
With 20,000 mAh power capacity of the Power Bank PX20, you can charge a standard smartphone up to 4 times or charge a tablet 2 times.
With a double USB-A output no arguments. You connect 2 devices simultaneously.
The LCD indicator shows you the battery level and charging status at a quick glance.
With 1 USB-C input and 1 Micro-USB input you can charge this battery at your convenience.
Capacity

20 000 mAh

Power

10W / 2.1A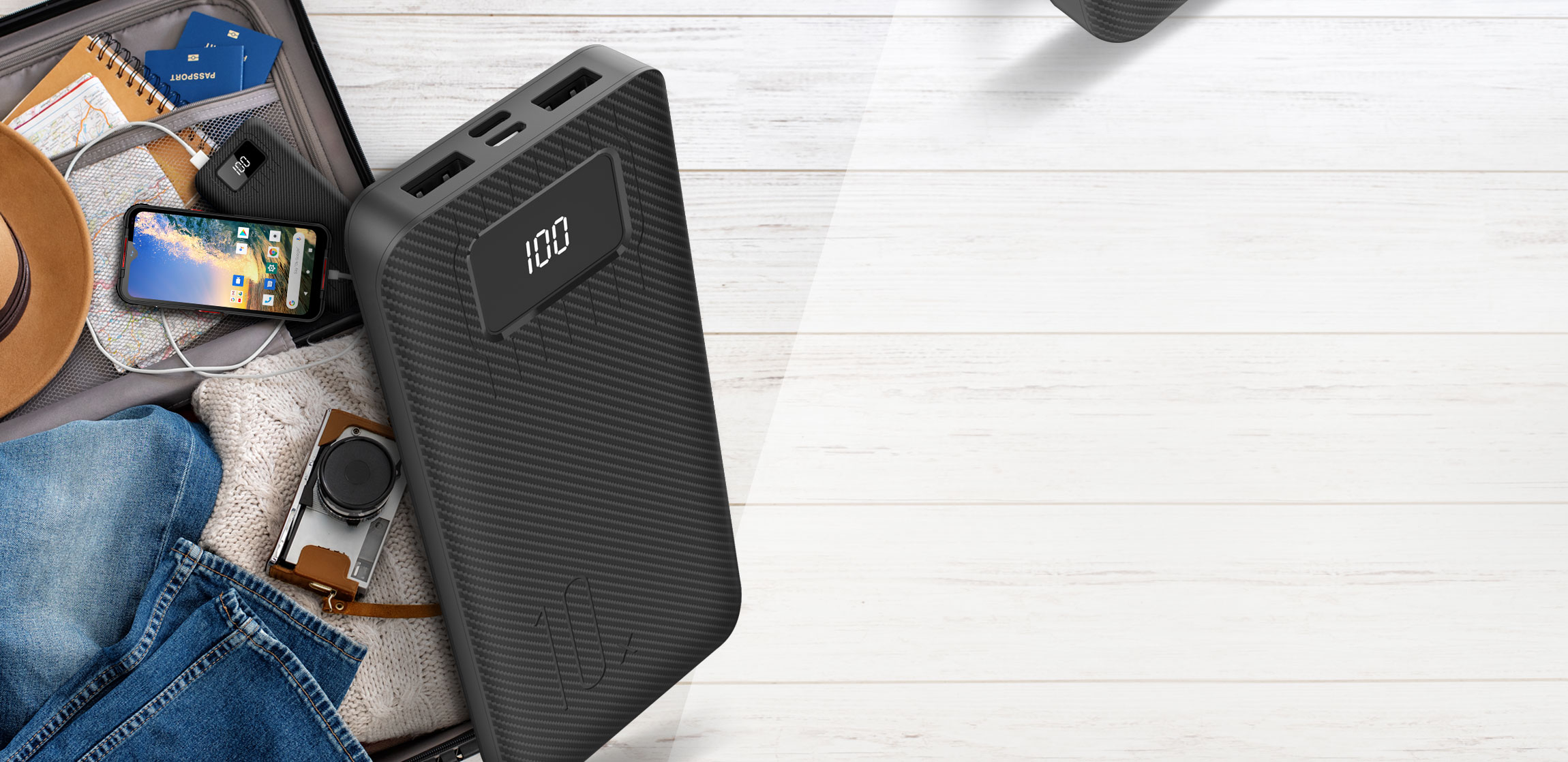 A fast charge power bank
Because waiting for your phone to charge is a thing of the past.
The PSX10PD battery has a USB-C Power Delivery 20W input/output port.
With it, you charge the Power Bank and then recharge your compatible device up to 40% faster than with a standard 12W port.
Light and slim, you can take it with you wherever you go.

Click here to learn more about Power Delivery charge
Capacity

10 000 mAh

Fast charge

20W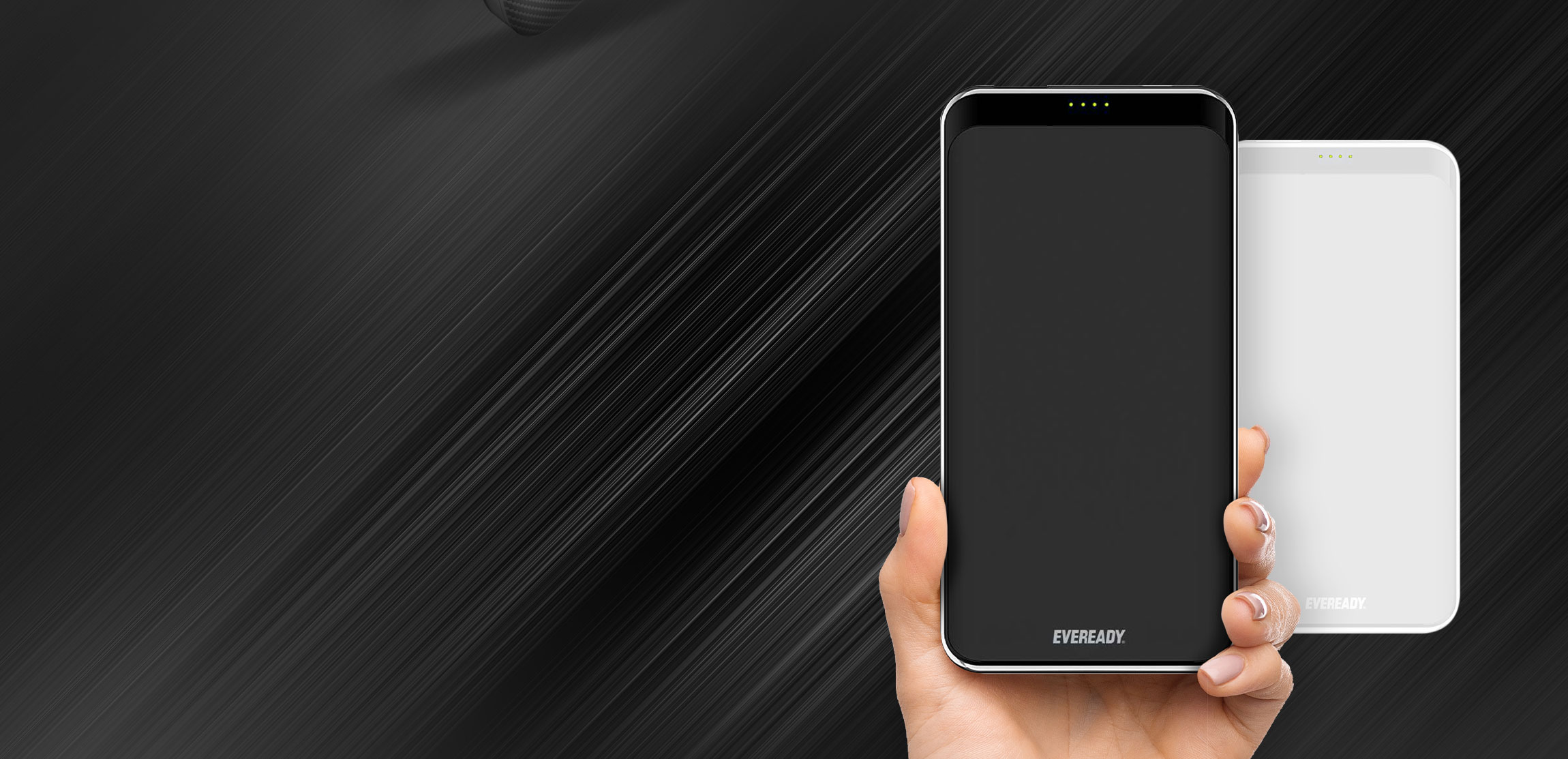 The full power of Lightning
Designed especially for iPhone and iPad, this mobile battery is MFi certified to ensure compatibility.
Practical: you use the same Lightning cable to charge this powerbank and recharge your iPhone. Its Lightning connector also allows you to charge it on your Lightning Dock designed for iPhone and iPad.
Thin, lightweight, elegant, in black or white, this external battery is the perfect companion for all your travels.
Capacity

10 000 mAh

Power

12W / 2.4A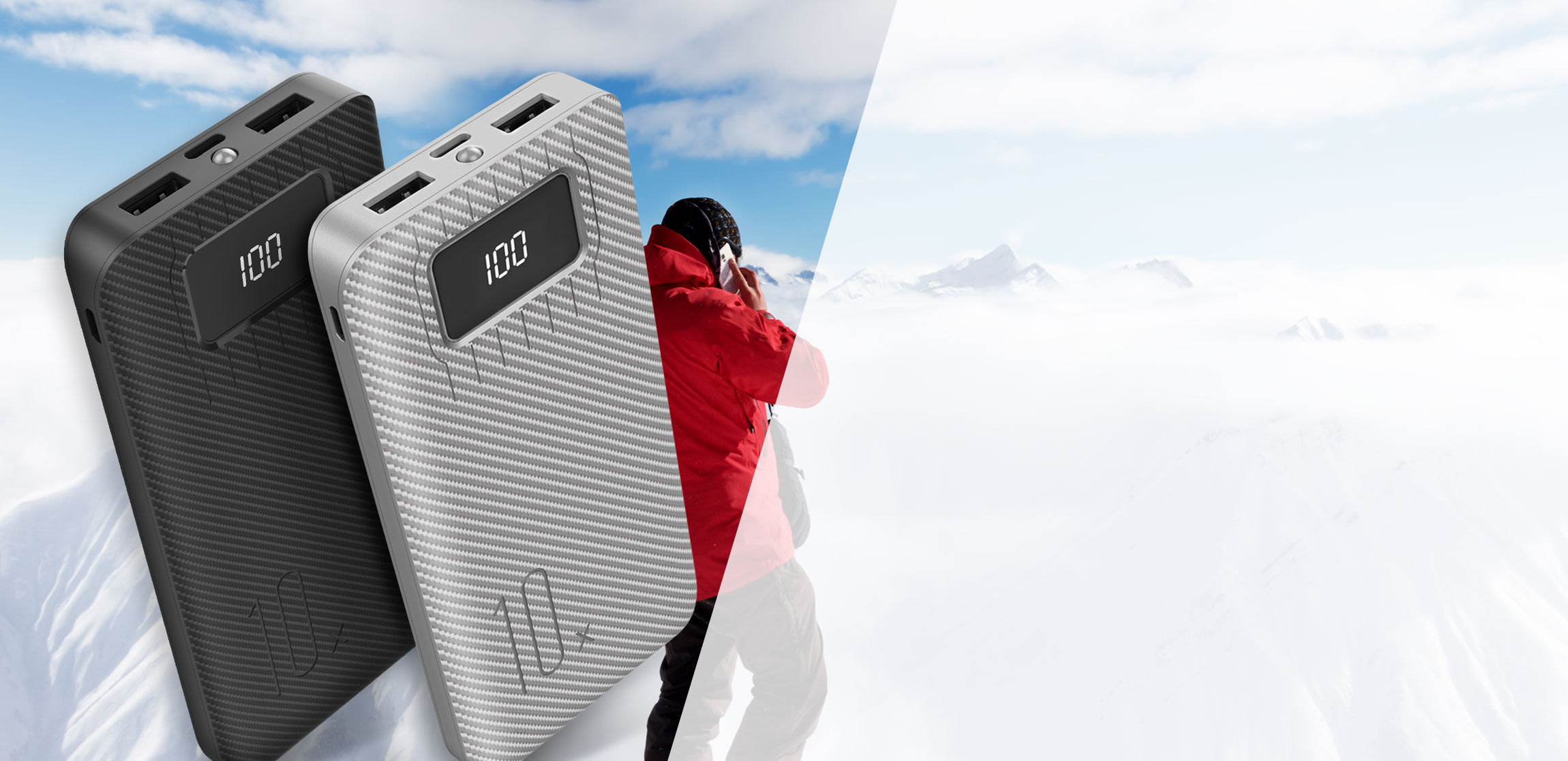 Elegance and power
The Eveready PSX10 power bank is a powerful external battery.
With its 10,000 mAh and 2 USB-A ports you can quickly and simultaneously charge 2 devices.
Its digital display shows you how much power is left in the battery.
Slim, lightweight, elegant in black or silver, you can take it with you wherever you go and you will never run out of battery.
Capacity

10 000 mAh

Power

10W / 2.1A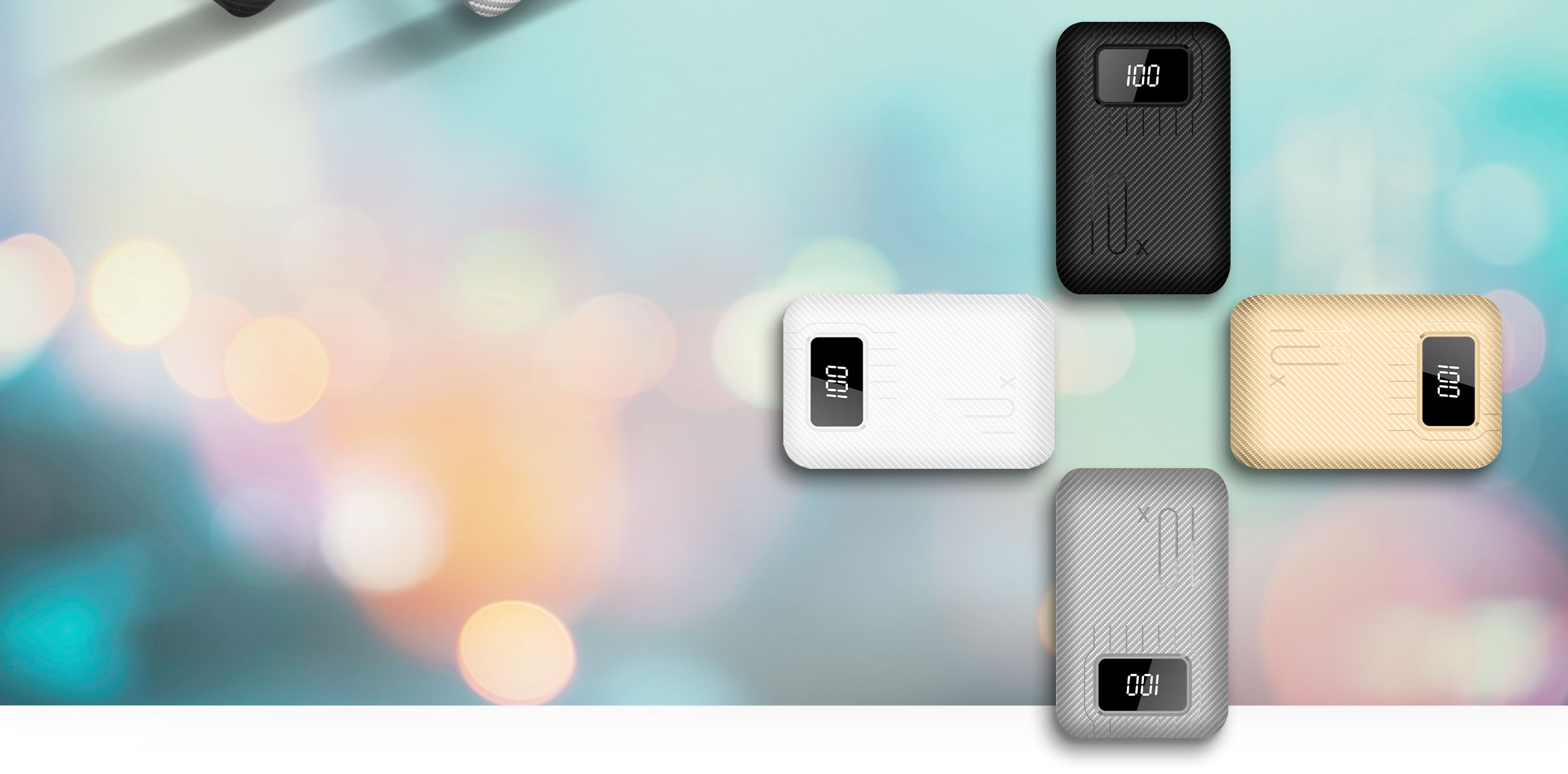 Simply indispensable
With the Eveready PX10 portable battery, you can go wherever you want with backup power for your devices. Small and compact, it slips easily into your bag.
Equipped with 2 USB-A ports, you use and charge 2 devices at the same time.
A 20 cm USB-A / Micro-USB cable is included. It allows you to start charging as soon as you open the box.
The PX10 is available in 4 colours: elegant in black or white, and bright in gold or silver.
Capacity

10 000 mAh

Power

10W / 2.1A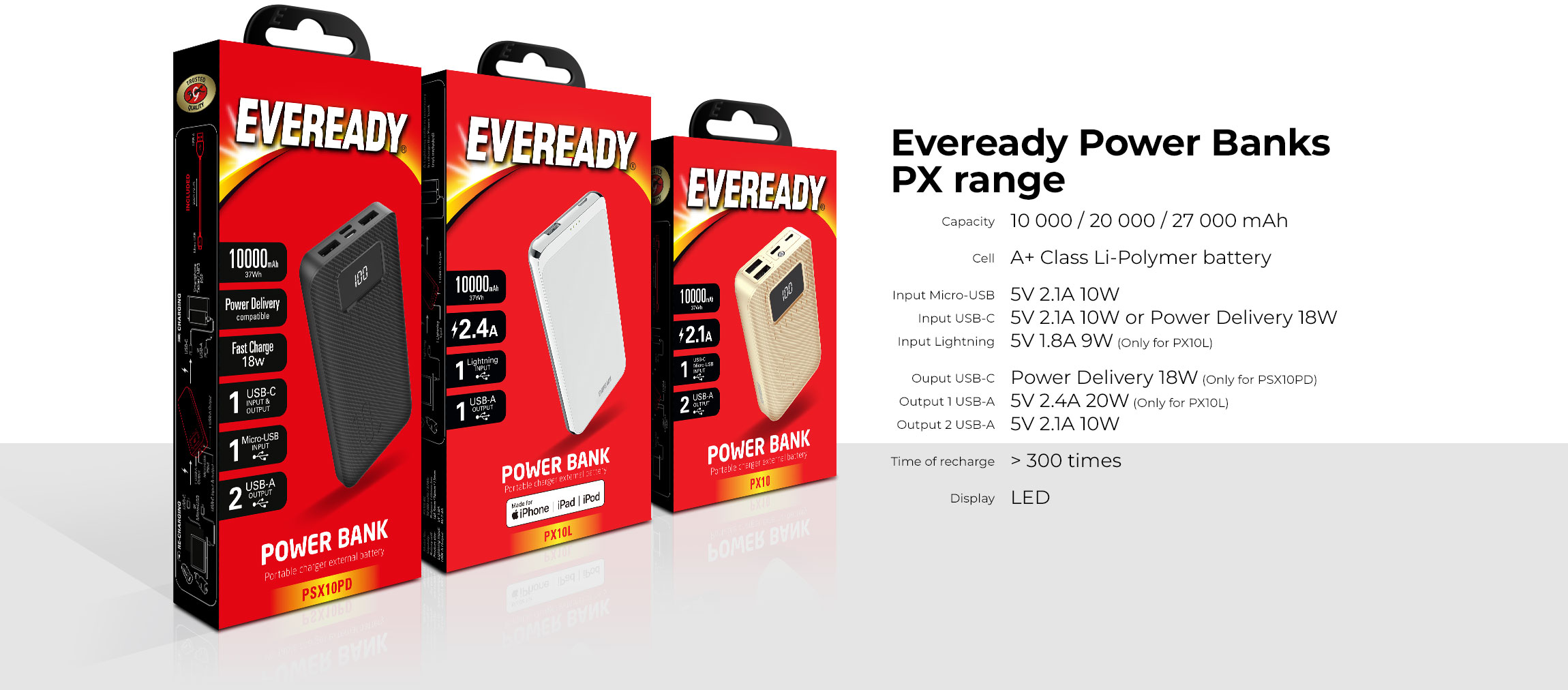 1-year warranty
Please note that these data may subject to change until all testing and certifications have been passed.
©2021 Energizer. Eveready and certain graphic designs are trademarks of Energizer Brands, LLC and related subsidiaries and are used under license by Avenir Telecom. All other brand names are trademarks of their respective owners. Neither Avenir Telecom nor Energizer Brands is affiliated with the respective owners of their trademarks.